"Diana Nyad Never Gave Up" - one of the best Boston Public radio interviews ever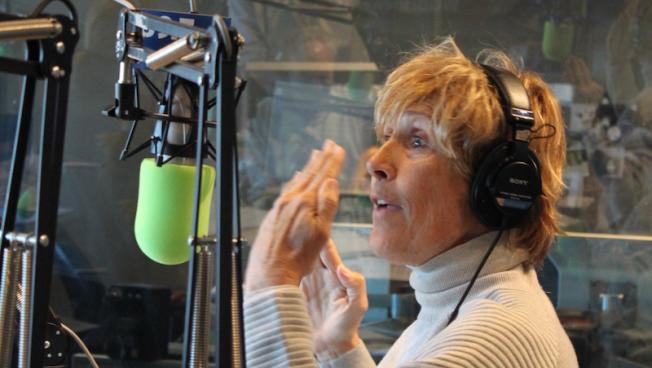 Diana Nyad is a world record breaking long distance swimmer. She said she sings Neil Young's "Needle and the Damage Done" to power through the toughest times during her swim.
She was interviewed on Boston Public Radio's afternoon program and II was tuned in during it live. Take some time to listen to her inspiring story. Her energy is infectious.
https://news.wgbh.org/2016/02/17/diana-nyad-never-gave